High Quality of PCOS
The PCOS special interest group mission is to provide a high quality of PCOS health care and offer a state-of-the-art resources to supply the most advanced health care which is sustained by a program of research, in order to improve the lives of patients with PCOS. The mission of the PCOS SIG can be advanced by collaborative research work, sharing knowledge and promoting research projects.
Our vision
Our vision is to be a multicentered regional body that aims at diagnosis of PCOS patients with the help of a multidisciplinary team
Boost the research findings in this field to adhere for better treatments of PCOS patients.
Inspire the special interest group in dynamic communication about future values and goals.
Provide a regional access to integrated, high-value, patient-centered care.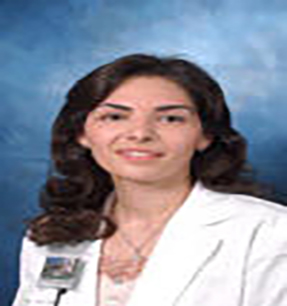 Associate Professor
Reproductive Endocrinology and Infertility
Medical Center, 7th floor
Tel:
+961 1 749207
Tel:
+961 1 350000
Ext. 5618
E-mail:
gg02@aub.edu.lb