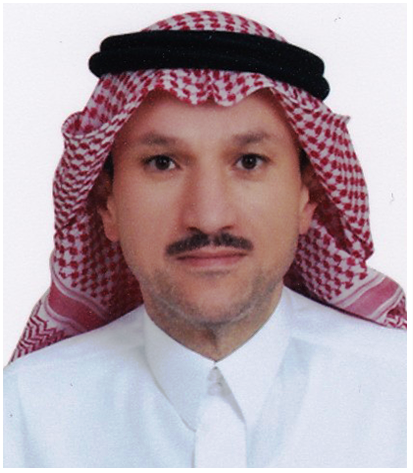 For the past 25 years we have been working towards being able to host the Middle East Fertility Society's annual scientific meeting in Saudi Arabia. With the recent development, the kingdom has been making strides toward a bright future full of new opportunities and immense potential. It is indeed a growing residence for people experienced in the fields of business, science, and the arts; giving it a chance to convert into a multifaceted nation.
For this reason, in collaboration with the Saudi Fertility Group and the Saudi Obstetrics and Gynecology Society , it is with great pleasure that I invite you to attend the 29th annual scientific meeting in Jeddah, Saudi Arabia, on December 1st - 3rd 2022.
This is truly a dream come true for us, and for that matter we will assure an innovative scientific program lead by the most reputable and distinguished key speakers. This program will completely cover all the areas related to human reproduction from clinical research to advanced biotechnologies, offering you a unique educational and social experience.
On behalf of the Middle East Fertility Society, we look forward to welcoming you to the beautiful city of Jeddah.